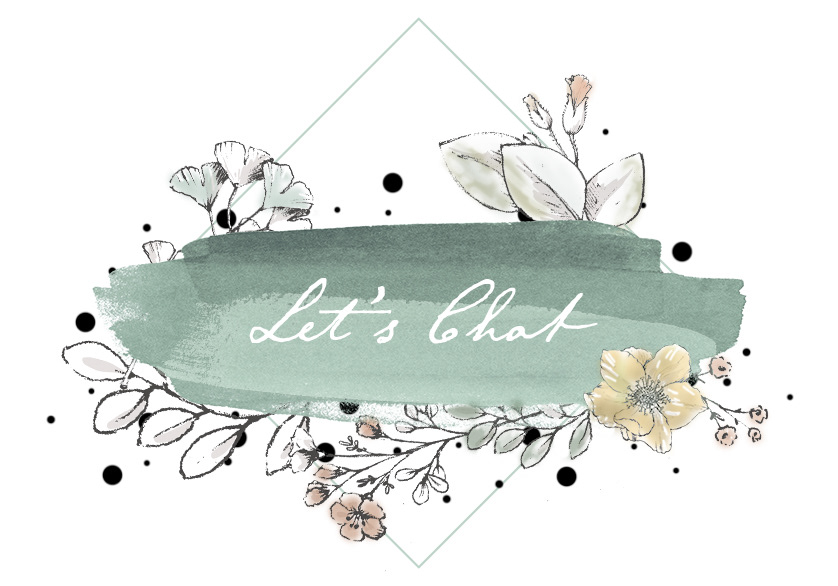 We book a few handpicked weddings a year, usually through referral only.
IMPORTANT: Please be as thoroughly descriptive as possible in your message,
including other vendors booked (including photographer if hiring another), themes,
and if someone has referred you to us. 
Your Message has been sent!
Mirth and Whimsy, LLC. may not be available for all sessions, events, or weddings.

If unavailable, everyone receives the same response, 
"Unfortunately we're not available."